Important Events
Dine 2 Donate

RED ROBIN

Wednesday, October 29th @ ALL DAY!

Let the cashier know you are with Legacy Elementary

Culture Fair – Family Night

Thursday, November 30th @ 5:30 – 7:00 p.m.

Dinner in the gym, with displays and performances. Come celebrate our cultures with us!

Minimum School Day

Winter Break
School Calendar
WOULD YOU LIKE TO JOIN OUR COMMUNITY COUNCIL?
---
Please email Mrs. Evans angie.evans@washk12.org
or call the school for more information.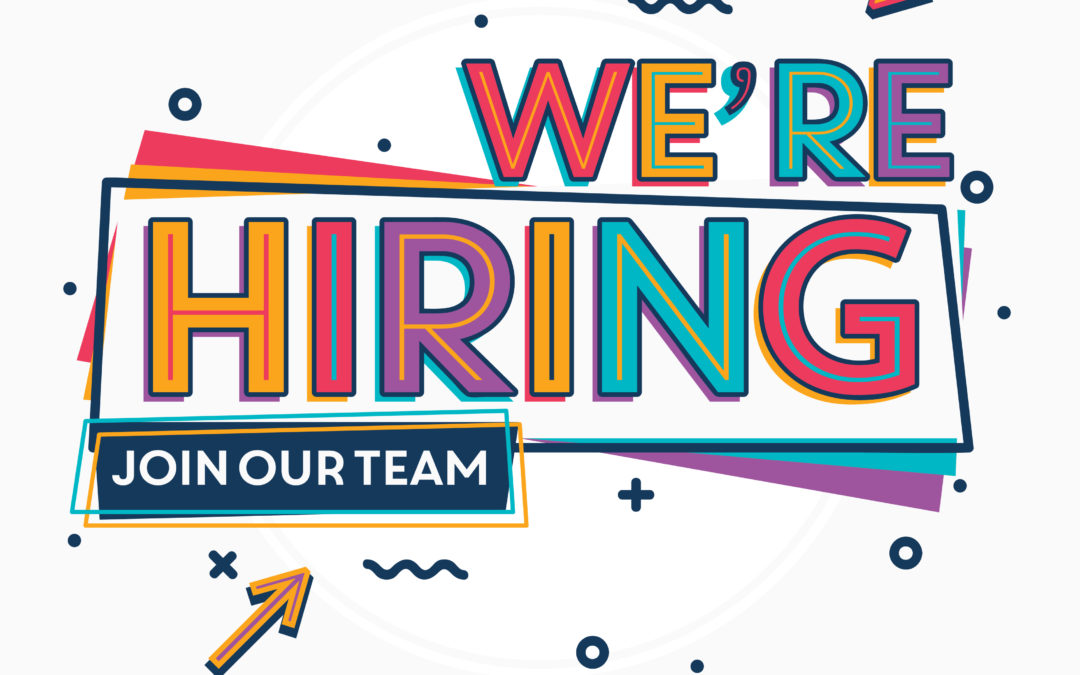 We are hiring for a Para Professional position. If you are looking for a great place to work please apply by going to our district website www.washk12.org
Announcements
Please remember to use the crosswalk from the WEST SIDE PARKING LOT AND THE SCHOOL! We know this will help keep our students and their parents safe.
There are staff members assigned to help you cross. Please watch for them while driving and stop when they signal that someone is ready to cross.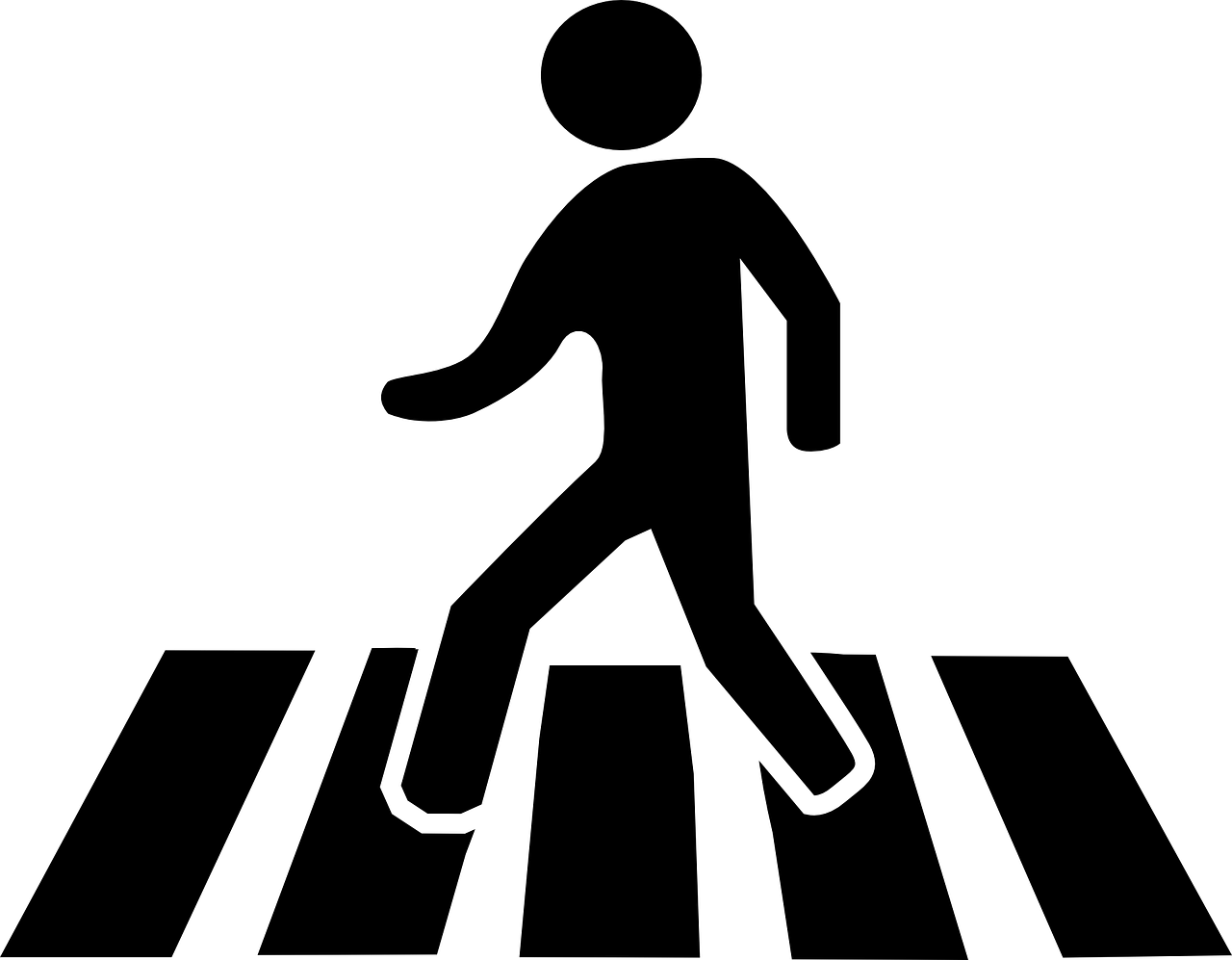 Legacy Family and Friends!
WE NEED TO KEEP OUR STUDENTS SAFE.
To help us accomplish this we are doing the following:
Outside Gates:
The back gate will be unlocked at 8:30 AM for students who are eating breakfast. It will be locked at 9:00 AM and will not be open again until 3:30 PM. 
The front gate will be opened at 3:30 PM and will be closed promptly when students have left school grounds.
Drop off and Pick up:
Please stay in your vehicle at ALL times while in the  drop off and pick up lane. We are having problems with parents parking and it is causing issues with cars being backed up. 
DO NOT DROP OFF KIDS IN THE MIDDLE LANE. There has been too many close calls when you allow your child to get out of the vehicle in the middle lane and run across the drop off and pick up lane.
Visitor Pass:
All visitors MUST check in the office to get a visitor pass before entering the school. This insures that we know everyone who is on school grounds.
SCHOOL WILL DISMISS EVERY FRIDAY AT 12:00 P.M. 

 

STUDENTS WILL EAT LUNCH AT SCHOOL BEFORE GOING HOME.
Follow US
Follow us on social media.
1st – 5th Grade

Monday – Thursday
8:55 a.m. – 3:30 p.m. 
Kindergarten

Monday – Thursday
8:55 a.m. – 3:30 p.m. 
Early Out (All)

Kinder – 5th — 8:55 a.m. – 12:00 p.m.
Our office is open every day that school is in session.
Monday – Thursday • 8:30 – 4: 00 & Friday • 8:30 – 1:00
SEP Scheduler
Schedule your parent/teacher Student Education Plan (SEP) by signing up for a time here.